Allods Team announced the FRAG anti-shooter
The Russian company Allods Team, famous for multiplayer Allods Online, announced its new development - FRAG, which it calls an "anti-shooter". The creation of this project involved a separate team of enthusiastic professionals within the Allods Team.
"The team of the Mail.Ru Group gaming division is constantly looking for great ideas for new projects, both within the company and beyond. FRAG is an authoring development with an unusual game mechanics, fully implemented by a small team. In 2015, when we first heard about the anti-scooter concept, the studio's plans did not include the creation of a new project. However, we decided to support FRAG and gave the children the opportunity to realize their idea, "commented the FRAG announcement Ilya Karpinsky, deputy head of the gaming department of Mail.Ru Group.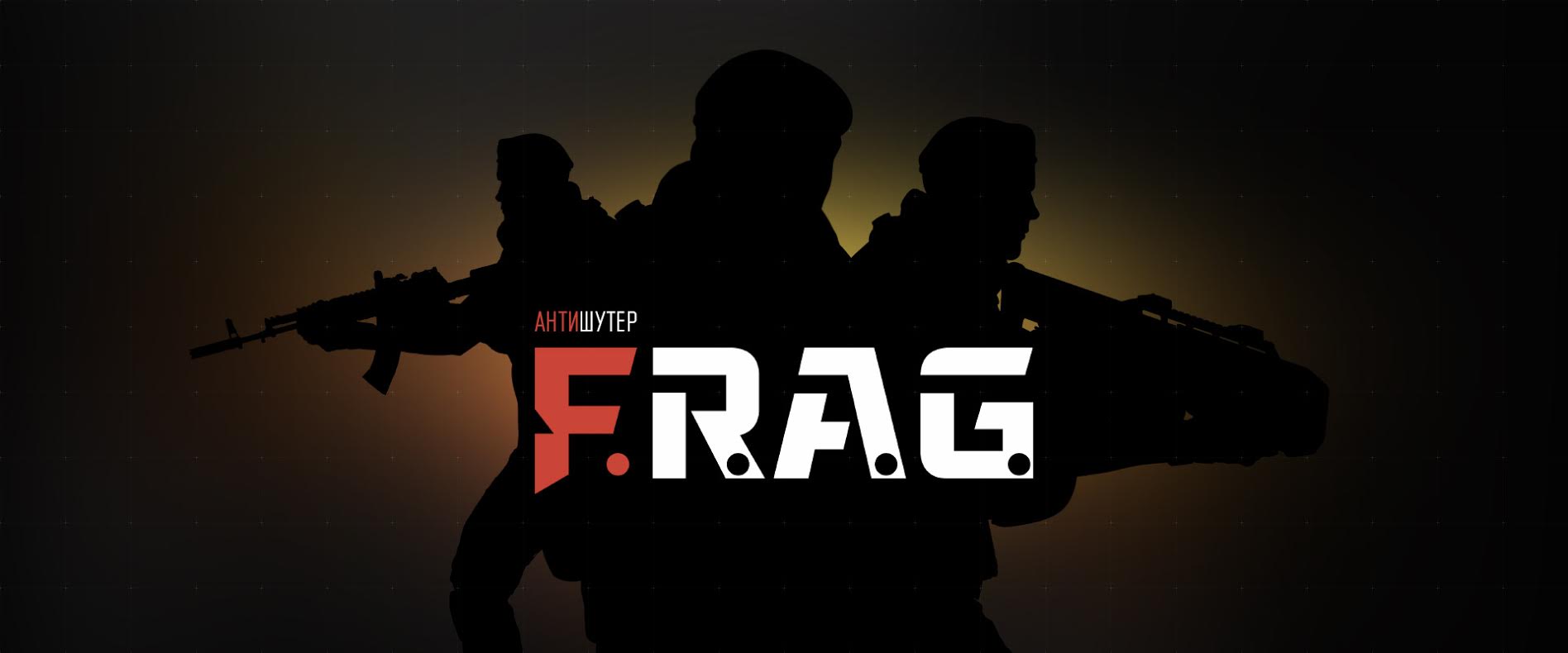 The development of FRAG has remained a secret for a long time, because the authors did not want to show their experimental work ahead of time.
"Having many years of experience in the gaming industry, at some point we wanted to work in a new genre for the Allods Team. It was then that the idea of ​​FRAG appeared. From the very beginning we made a project that would offer a new format of the game of shooter, retreat from the established laws of the genre. Inside the team, we gave the game a definition of "anti-shooter." It reflects the unusual gameplay that players will soon be able to assess for themselves, "says Ilya Vaisman, project manager for FRAG
On official website the upcoming new products can be registered in order to participate in closed beta testing. Details FRAG will be disclosed later, but given the experience of the Allods Team, which includes cooperation with well-known studios like Obsidian, the game should be very ambitious, at least.